Nowdays everyone has to have an online presence. If you need to move your business online, let's make it happen. Choose the pricing plan that suits best to your needs and let's get started. Boost your marketing and let your customers reach you online.
PREMIUM
Domain + Website + Security + Social Media
Skype for Business Online - Shut Down Date July 31, 2021
If you are currently a SfB Online customer don't worry MS Teams has all the features your users need to continue business continuity, Teams actually has more features and we have found the majority of our end users are more happy with the MS Teams experience over Skype.
PORTFOLIO
Check out our latest business websites
I was extremely satisfied with the quality our website was built. The timeframe was met, even faster than expected. Mihai Kato makes a very serious and competent impression, he was always available and always answered all questions. Highly Recommended!
A dedicated person plus talent and professionalism ends with a perfect result. Thank you Mihai! Your work is exquisite.
The most important thing I can say is that Mihai is present no matter what happens, from the most trivial error to something more serious, you will find a professional ready to help you, and this is the foundation of a lasting collaboration. . In addition to the technical details he made, he helped me with many business-related suggestions so as to impact as well as possible and as many potential customers as possible. I strongly recommend !
It has been a pleasure to work with Mihai Kato. He is doing it professionally and in a really good manner, the site design speaks for itself. Very good price compare to what you get. Highly recommend him for your brand's face
Bring your business online & be closer to your customers
Online presence is a must-have marketing strategy in 2021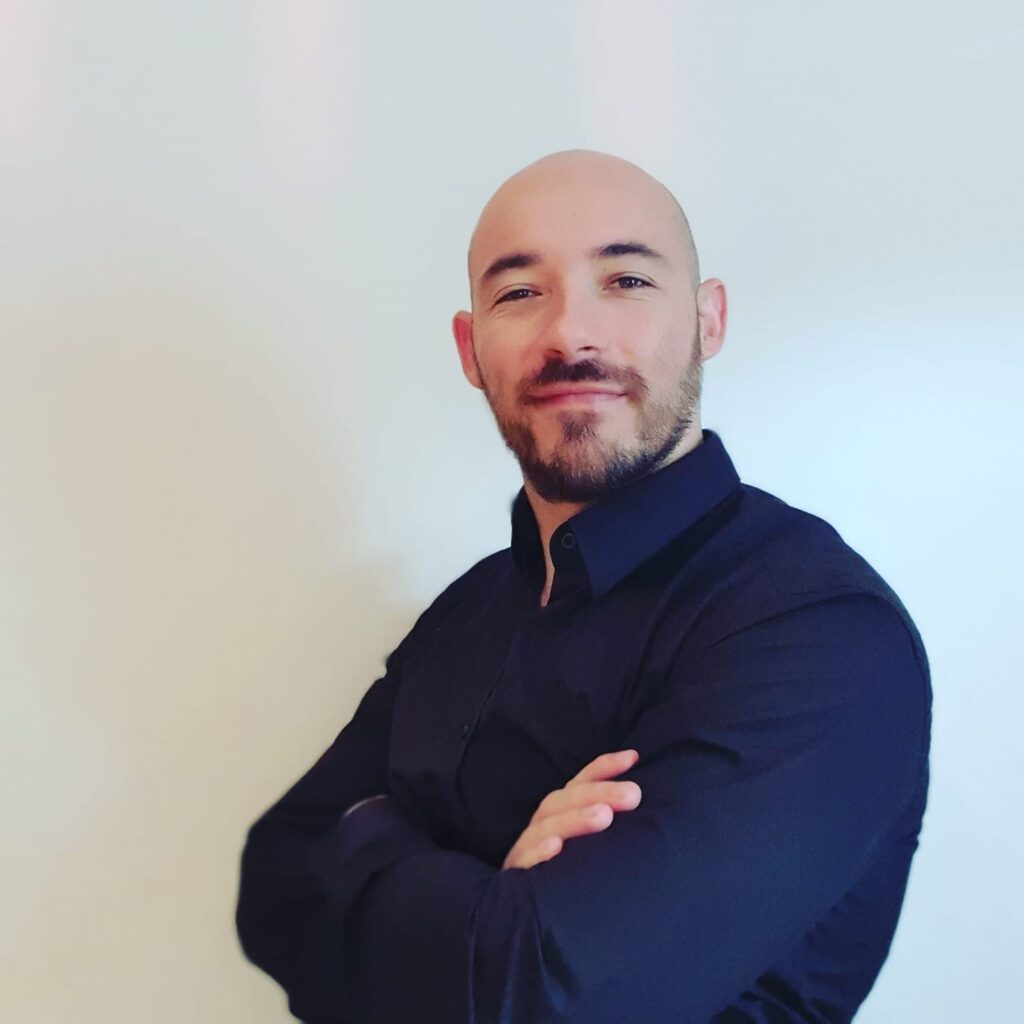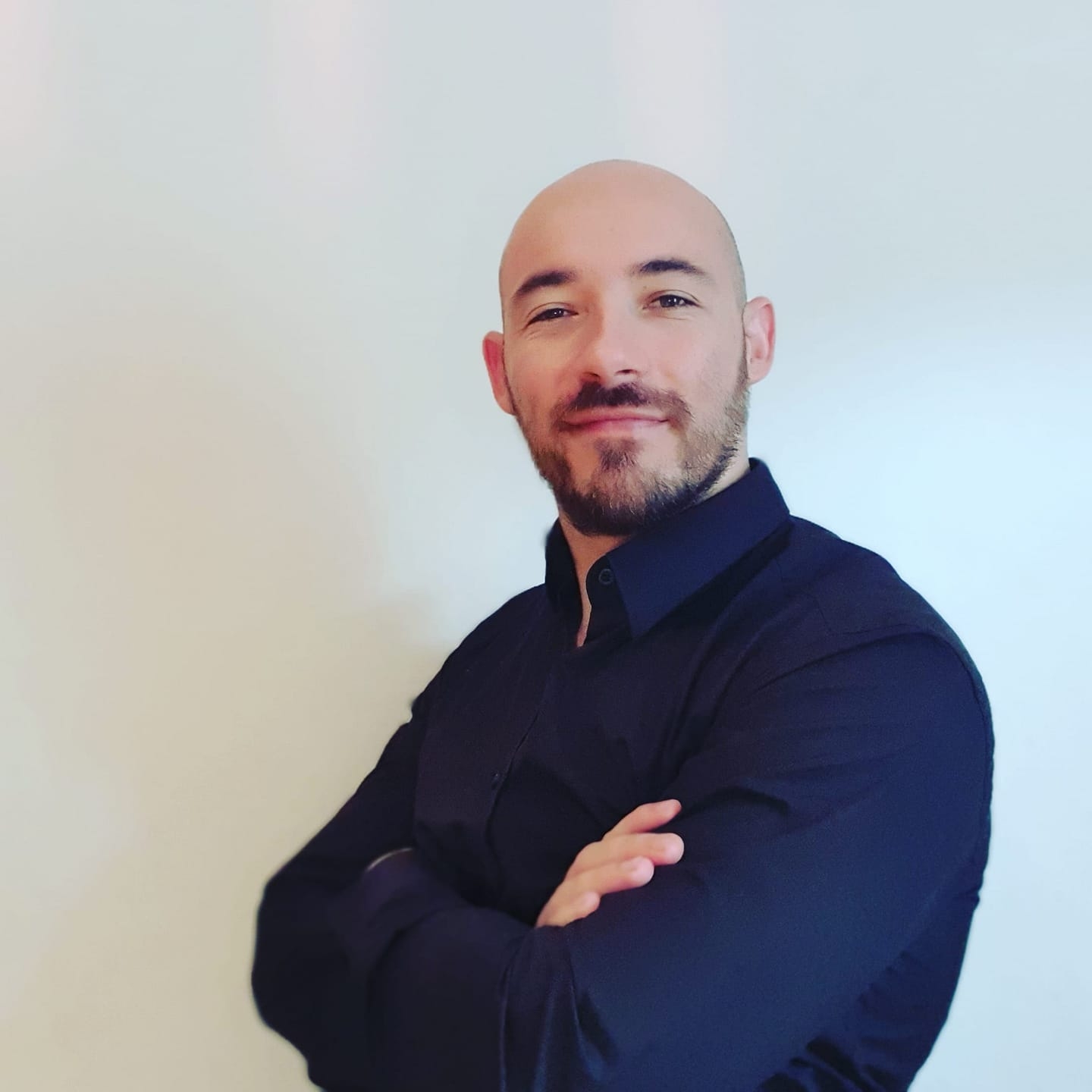 7 Reasons Every Business Needs a Website