We will add your business to google map afterwhich we can move on and add all revelant bussiness information so everyone who will search for your companys name or any of the services your offer can find your location address & business information.
Google Maps will be your best friend when it comes to local SEO. It's the most popular navigation tool by a landslide – more than 67 percent of people use it, while Waze comes in second place with only 12 percent market share*. This means that Google Maps virtually controls two-thirds of the online navigation market – which is A LOT of traffic.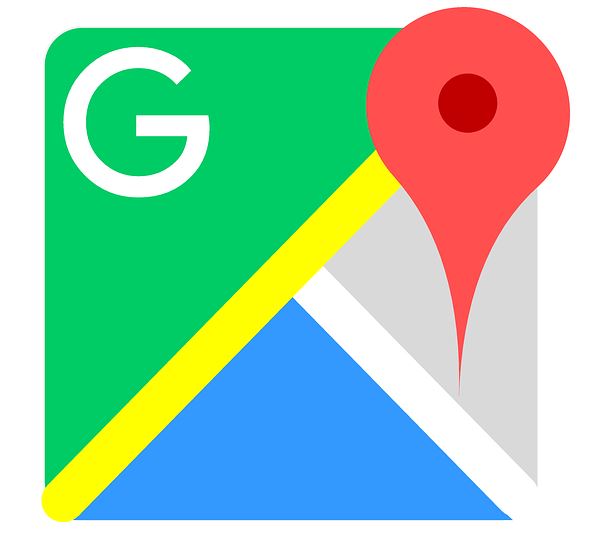 This makes Google Maps the most important tool for local SEO, by far. Millions of visitors use it to search for directions to local businesses, attractions, and personal addresses. The app is also important because people use it on their mobile devices. The mobile app, especially if the location feature is active, is a powerful marketing tool for your business.
If implemented correctly, Google Maps marketing can become one of the quickest ways to bolster your presence in local search results. What's more, you will be seen as a local authority in your industry and the go-to place for local customers who want a specific product or service.
Usually, we save all the backups in our google drive cloud storage, but of course, this can be configured also to other cloud services or local.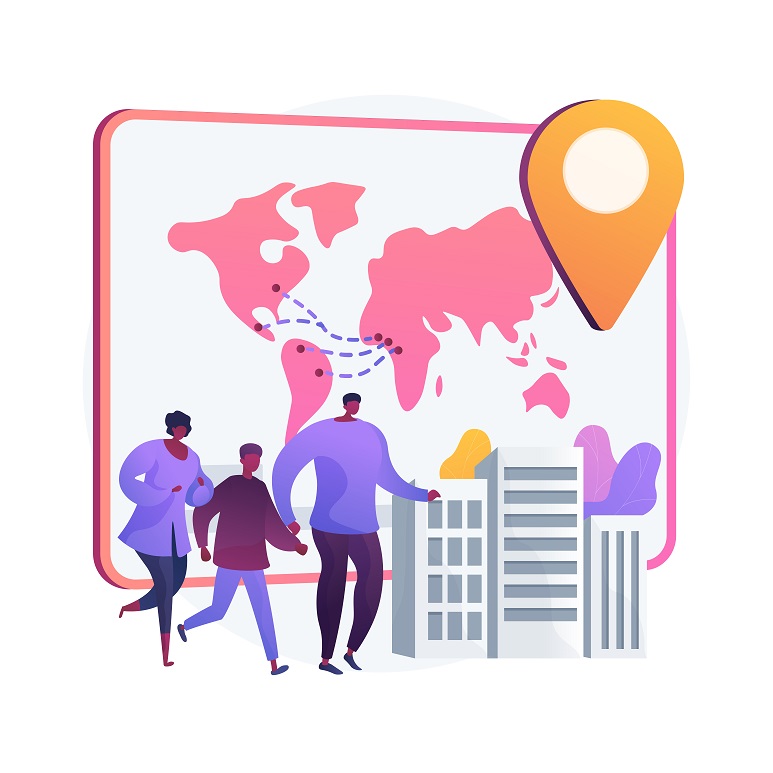 €75
€
50
one time payment