Experienced Office 365 Administrator and Technical Support Engineer, we have experience in Microsoft Office 365 over 4 years and with  8 years of Technical Support Engineer Experience. We will resolve and provide support related to Office 365 and it's services like Exchange online, MS Teams, and One drive for Business. We have worked on different platforms like On premises, Cloud and hybrid in different Multinational Companies as Office 365 Administrator , Service Desk Support Engineer and IT support Engineer.
Services:
Planning and Setting up MS Teams.
Creating Channels and managing External access
Providing training to end Users.
Configuring Audio Conferencing.
Setting up Auto Attendant.
Setting up MX records, DKIM, SPF DNS records
Providing Administrator Training.
Providing End User Training.
Providing Best solution.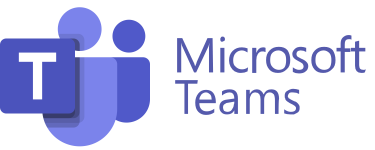 Team viewer, Any Desk ,Skype, Teams, Zoom or Whatsapp Session may be required for Understanding your requirements better so that i can proceed as per your requirements.