Buy Monthly Maintenance For Your Website
€25
€
10
Per Month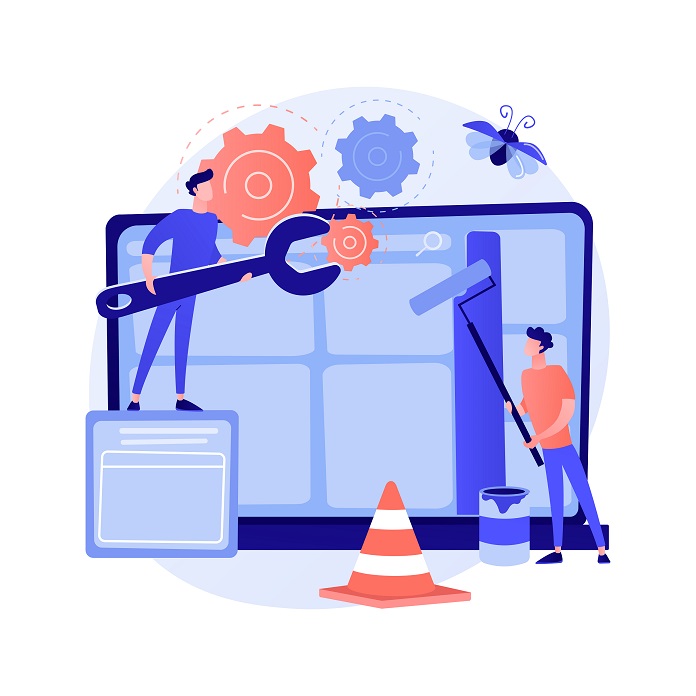 We will maintain your website updated with the latest security updates & patches. 
Many websites are not updated regularly and this can lead to many issues like losing SEO rank, Google search console problems, mobile compatibility problems, code depreciation, security vulnerabilities.
Keep your website updated and secured, so you can do what you do best while working on your business.