Our basic pack will help you get started with the minimum tools you need to have an online presence where customers can find you fast & easy. You can see the available features included in the pack on the right side pricing plan.
As you can see, we will help you buy your domain, brainstorm for a domain name, and help you with a logo (if needed).
Once we are "online" we will make a front page called "coming soon" where we will let our potential visitors that our website is not ready yet & is in construction. We will set up your blog page, of course, a contact page, About us page beside the landing page.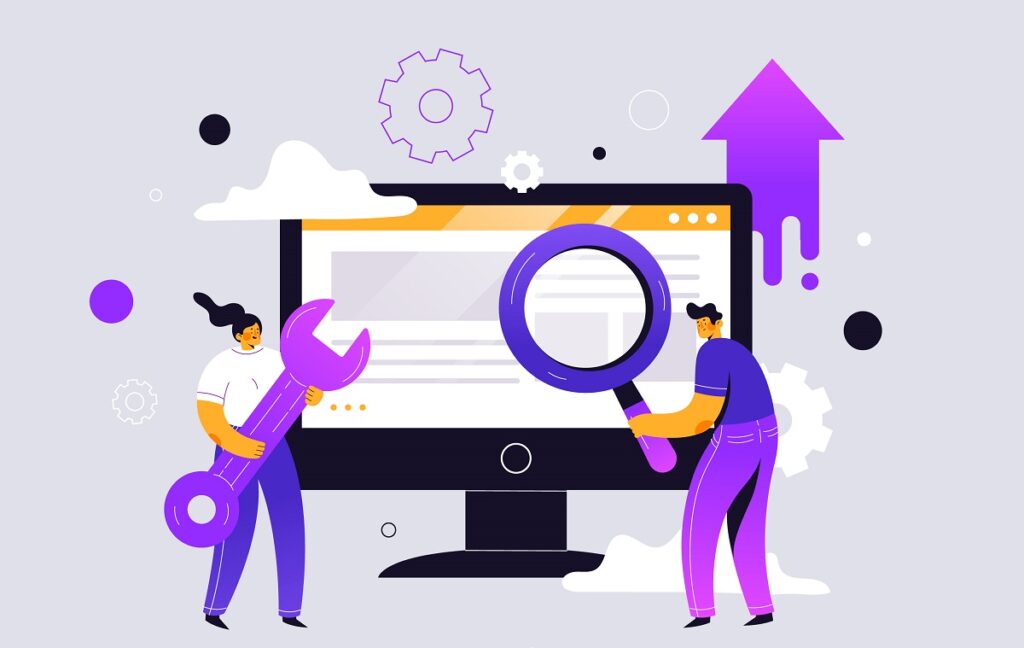 Domain | Website
Basic Pack